MASS SCHEDULE:
WEEKEND
Saturday Vigil: 4:00 pm
Sunday: 7:30 am, 9:30 am, 11:30 am,
1:30 pm Spanish, & 3:30 pm.
Monday - Saturday: 8:30 am
First Friday of the month immediately following the 8:30 am Mass
* Please consult the weekly Parish Bulletin and the online Event Calendar
for specific dates and times.
Immediately following the Saturday 8:30 am Mass
* All other times, please stop by or call the Parish Office for clergy availability
or to schedule an appointment.
Monday - Wednesday: 8:00 am - 4:00 pm
Saturday: 8:00 am - 4:00 pm
Sunday: 8:00 am - 4:00 pm
* see the Parish Bulletin and Events Calendar
for specific holiday closures
EUCHARISTIC CHAPEL
Saturday - Wednesday: 7:00 am - 3:00 pm
* CLOSED Thursdays, Fridays and during Saturday
CTK Administrative Clerics
Parish Pastor

Permanent Deacon
---
Weekly reading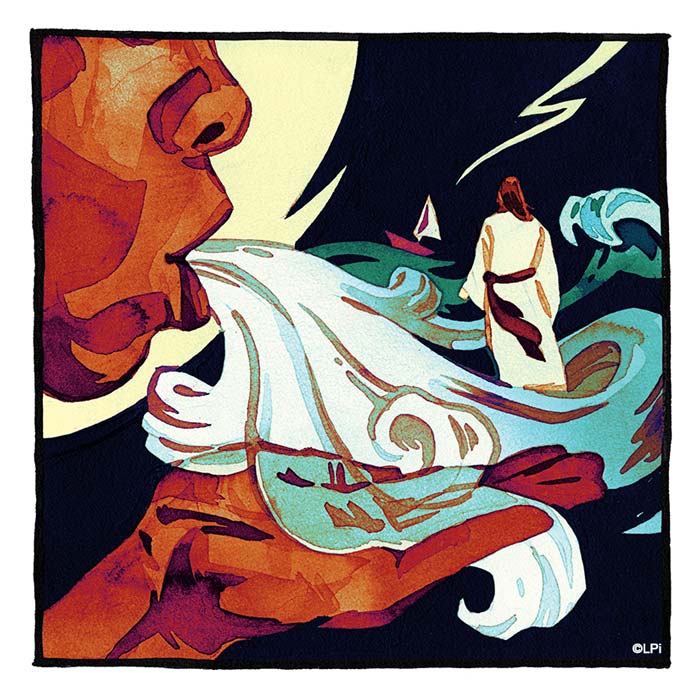 Weekly reading
Readings for the week of June 4, 2023
© Liturgical Publications Inc